Going to pre-release this weekend? So is Team Atlas! Here are the top 3 cards to look out for, broken down by colour and rarity.
White
Rare/Mythic
3. Unbreakable Formation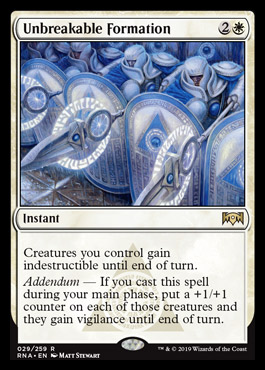 2. Hero of Precinct One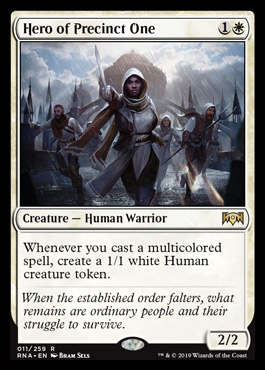 1. Angel of Grace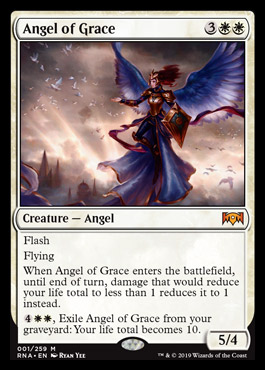 Uncommon
3. Archway Angel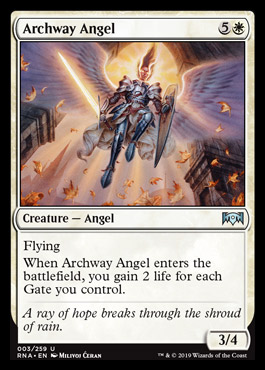 2. Angelic Exaltation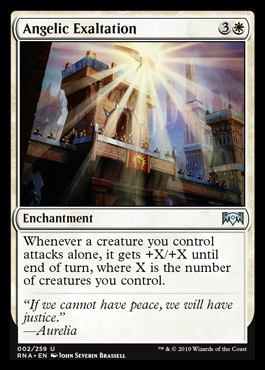 1. Ministrant of Obligation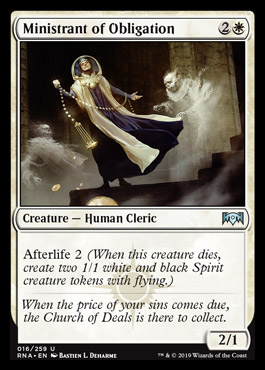 Common
3. Summary Judgment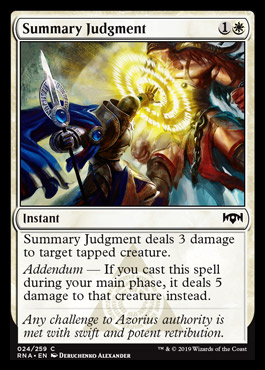 2. Syndicate Messenger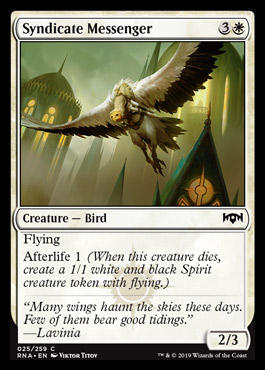 1. Tenth District Veteran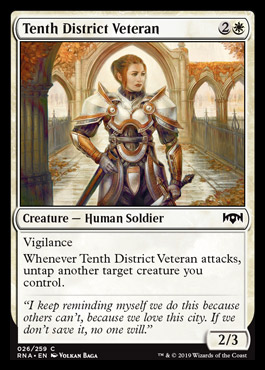 Blue
Rare/Mythic
3. Precognitive Perception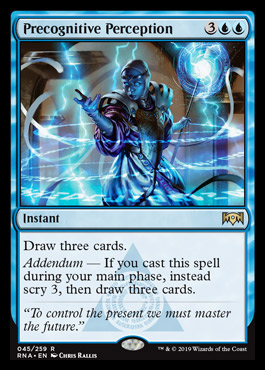 2. Sphinx of Foresight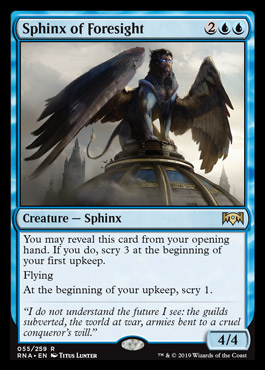 1. Mesmerizing Benthid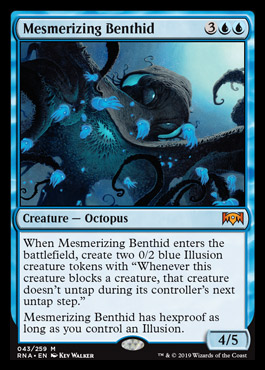 Uncommon
3. Skatewing Spy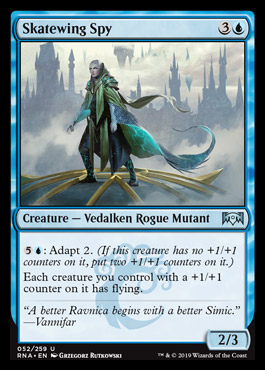 2. Swirling Torrent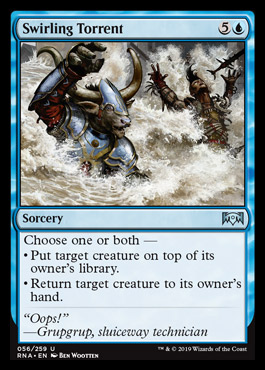 1. Pteramander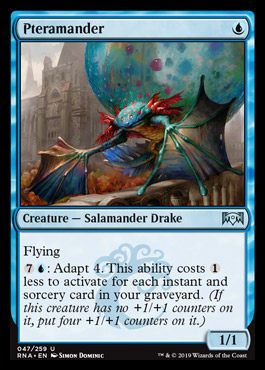 Common
3. Chillbringer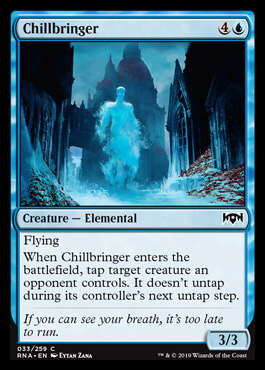 2. Sage's Row Savant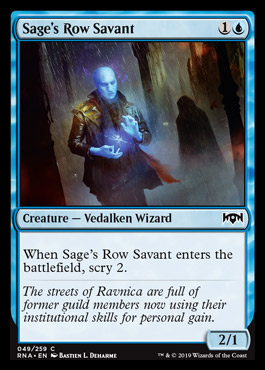 1. Arrester's Admonition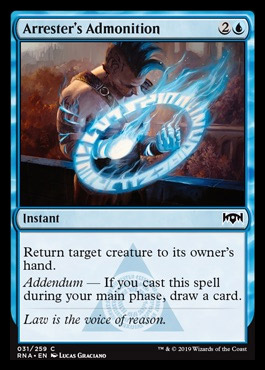 Black
Rare/Mythic
3. The Haunt of Hightower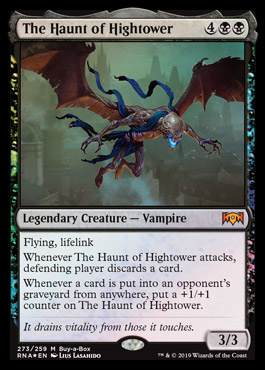 2. Pestilent Spirit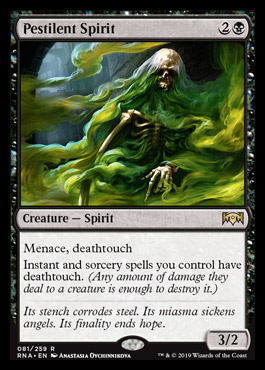 1. Spawn of Mayhem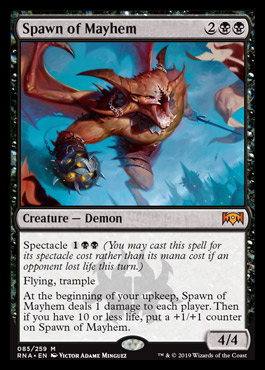 Uncommon
3. Orzhov Enforcer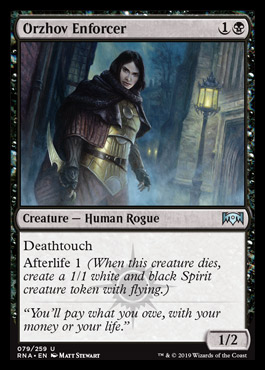 2. Clear the Stage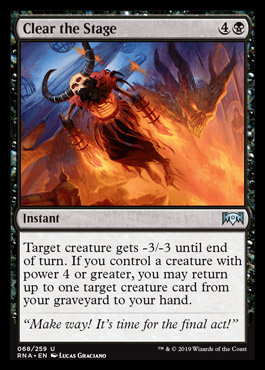 1. Orzhov Racketeers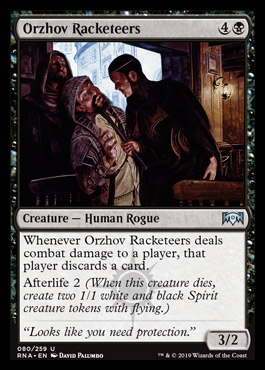 Common
3. Consign to the Pit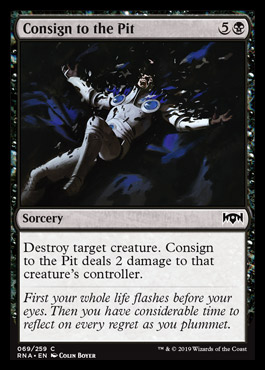 2. Bladebrand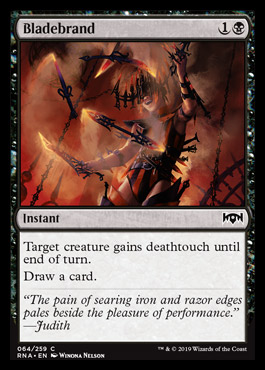 1. Grotesque Demise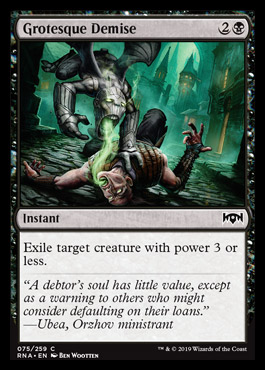 Red
 Rare/Mythic
3. Rix Maadi Reveler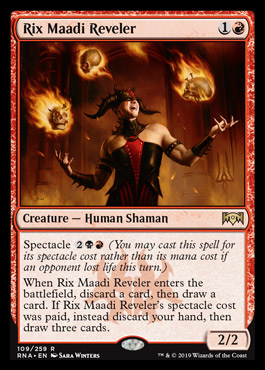 2. Electrodominance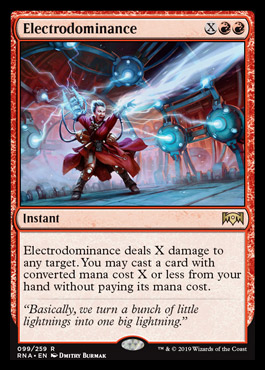 1. Skarrgan Hellkite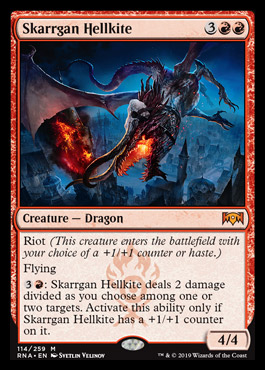 Uncommon
3. Flames of the Raze-Boar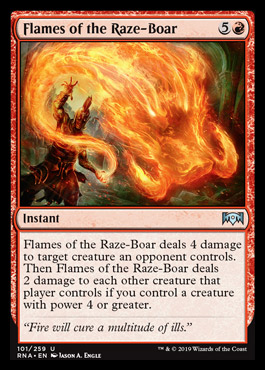 2. Clamor Shaman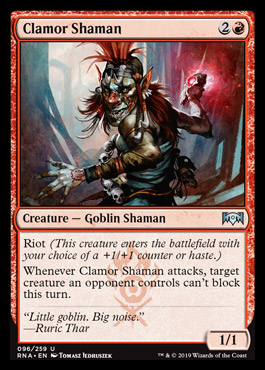 1. Dagger Caster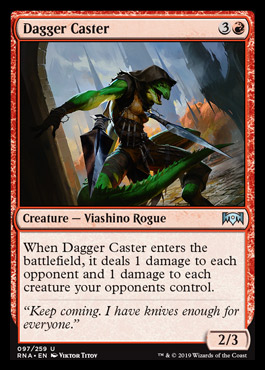 Common
3. Spear Spewer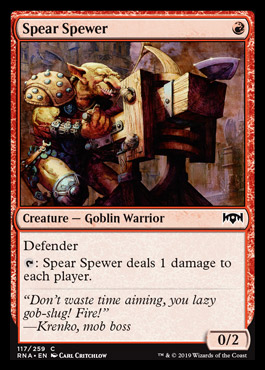 2. Scorchmark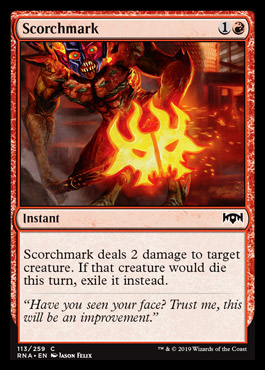 1. Skewer the Critics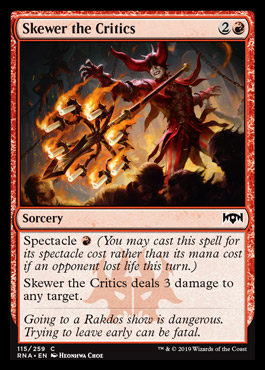 Green
Rare/Mythic
3. End-Raze Forerunners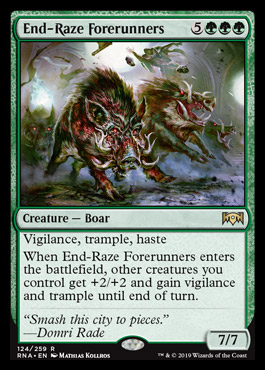 2. Incubation Druid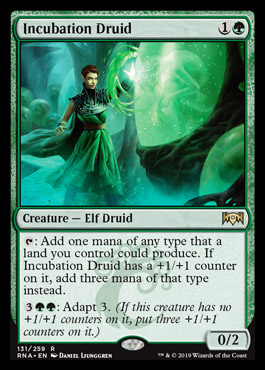 1. Biogenic Ooze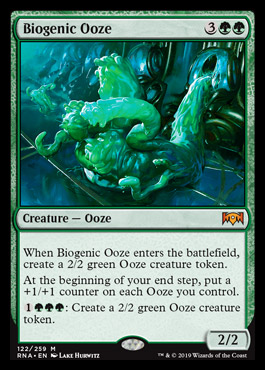 Uncommon
3. Enraged Ceratok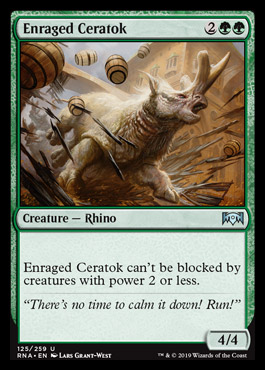 2. Gruul Deastmaster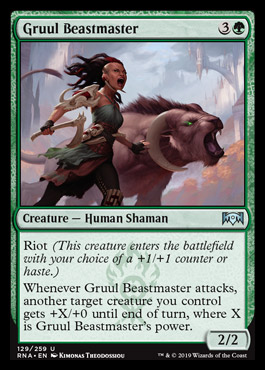 1. Trollbred Guardian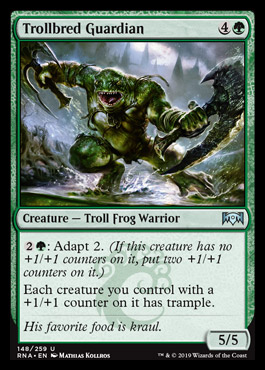 Common
3. Titanic Brawl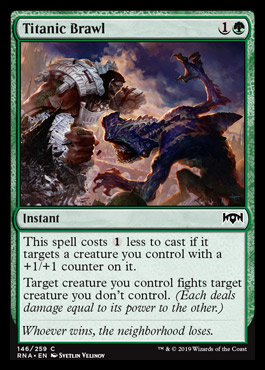 2. Open the Gates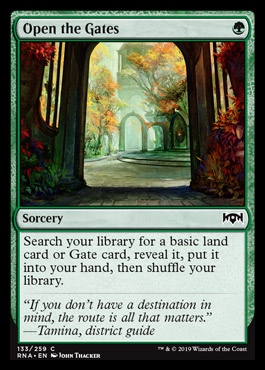 1. Sauroform Hybrid

Multicolour
Quick note on the multicoloured cards… If you are thinking "what is Scott thinking?! (Insert Card) is way better than (Insert Card I Picked)!" I totally get it. I will admit I was a little bias to guilds I like (Azorius, Simic), but that doesn't change the fact that these cards are powerful. However, the majority of the multicoloured cards are really powerful in their respective decks. As a result it was hard to make these rankings.
Rare/Mythic
3. Seraph of the Scales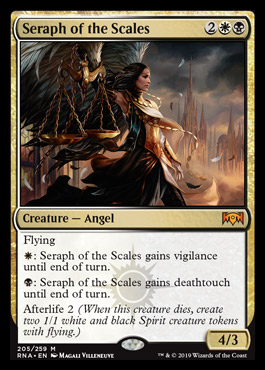 2. Ravager Wurm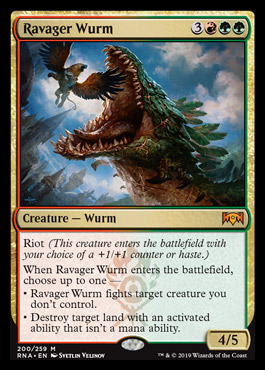 1. Rakdos, the Showstopper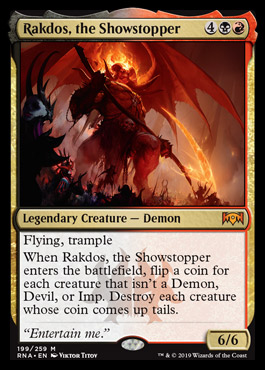 Uncommon
3. Depose // Deploy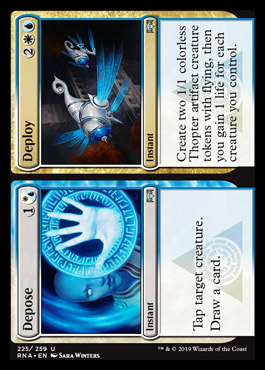 2. Rakdos Firewheeler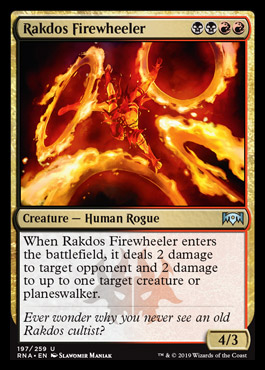 1. Mortify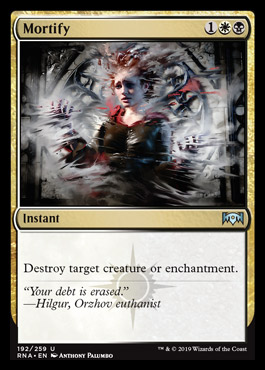 Common
3. Sphinx's Insight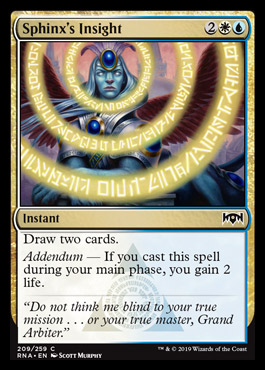 2. Growth Spiral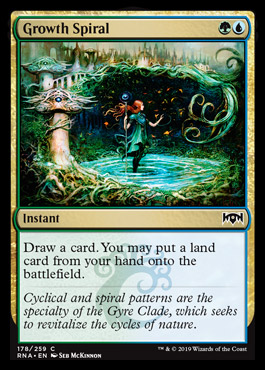 1. Get the Point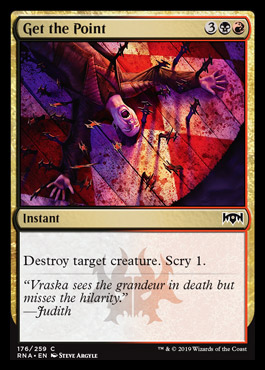 Until next time,
Scott